It is amazing just how many talented people have shops on Etsy. The more items I list in my shop and the more sales I make, the more things I see that I want to buy and share with others.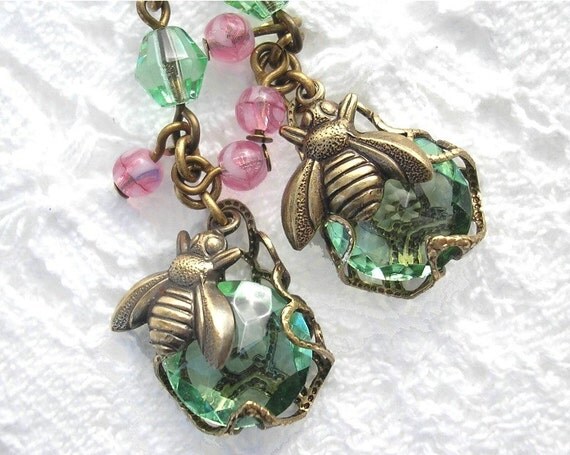 https://www.etsy.com/listing/56132636/peridot-bumblebee-charmed-glass-earrings?ref=af_you_favitem
This bracelet is just beautiful!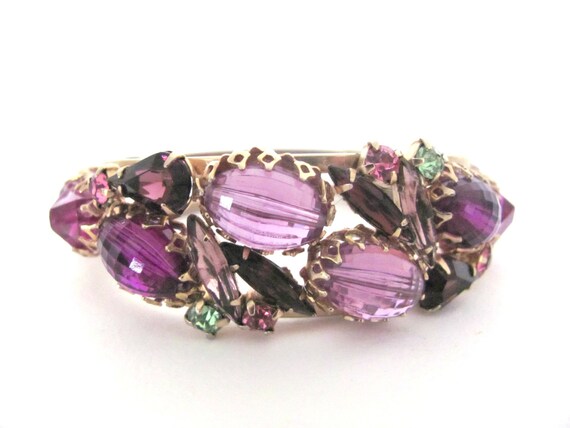 Just remember to visit these shops to see what other wonderful finds you can make.
Thanks for checking them out, and remember to Keep Dreaming!